That's right, the big boxing match is FINALLY here! Anthony Joshua will fight Oleksandr Usyk in a rematch for the WBA, IBF, WBO world heavyweight titles on August 2022. If you're not sure how to watch this fight live and want to know where to find a livestream, keep reading!
What Have Both Boxers Been Saying?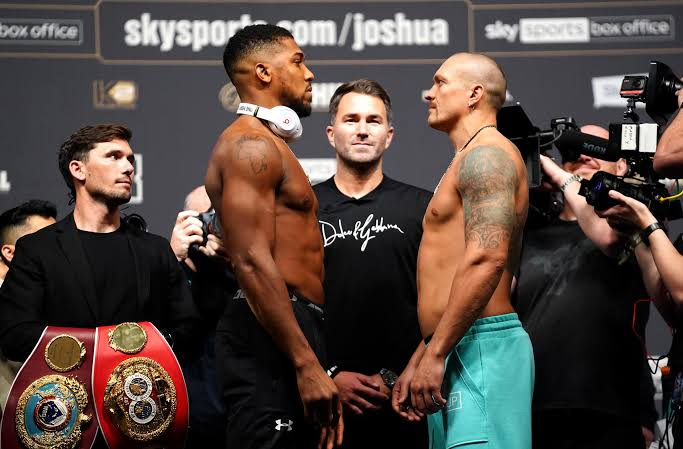 The build up to the fight has been intense and both boxers have been talking tough;
Anthony Joshua
"It's hard to say from a head to head who's going to win a championship fight so I don't tend to look into head to heads so deeply, but for some they could think that's a 1-0 victory. That's down to opinion anyway. Shout out to everyone in Saudi Arabia as well! It is going to be my second time there; first time was lit and it is going to be even better this time for sure.
"In terms of old AJ, same old G, I'm just doing what I'm doing. Grafting away. It is a rough and tough sport. Fighting these lefties is a nightmare! And I cannot make the same mistake twice. I am hungry and desperate but at the end of the day how I perform will speak."
Oleksandr Usyk
"I am very happy to get the opportunity to fight in Saudi Arabia and help open new horizons for the sport of boxing. I love to travel around the world and fight in places for the first time. I am not fighting for money or any recognition. I am just doing my job now and will continue fighting until my heart keeps beating. I am not expecting anything from Anthony Joshua, but I know that he will be different, but so will I."
How to Watch Anthony Joshua Vs Usyk 2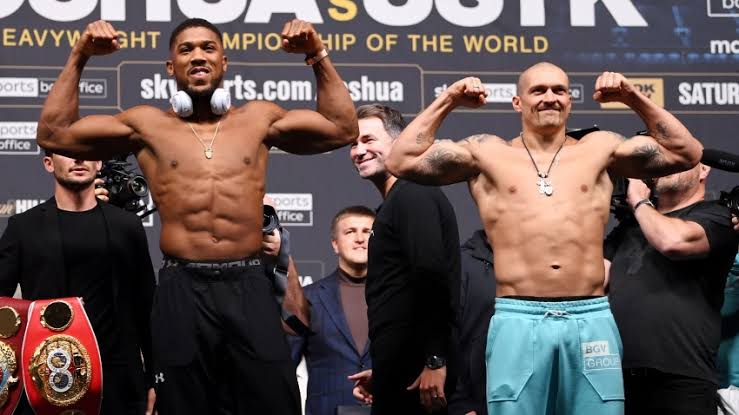 The match between Anthony Joshua and Oleksandr Usyk is scheduled to begin at 9 p.m. UK time, which is midnight in Saudi Arabia and 10 p.m. in Nigeria.
Sadly, DSTV , GOTV and STARTIMES won't be airing the fight between Anthony Joshua and Oleksandr Usyk. But they are other ways you can watch the fight.
With the game not expected to be on TV, fans in Nigeria can stream on DAZN, a global multi-sport streaming service that can be accessed through paid-subscription.
There will be a number of streaming services that will be broadcasting the fight for free on that day, so if you don't have money for DAZN, you can still watch it live so keep tabs on naijmobile.com. Whichever way you choose to watch, make sure you don't miss this historic rematch.