Richest Football Clubs In Europe– Which clubs are the richest football clubs in Europe? That's what we will be looking at in this article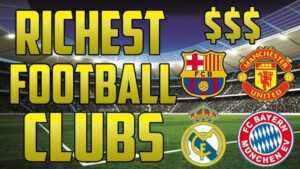 Football is unarguably the world's most popular sport. Clubs in Europe have millions of fans across the world, staying wide awake late into the night to catch their favourite football teams in action.
The global appeal of the sport translates well in a financial sense. Football is lucrative sport that generates unimaginable amount of revenue.
On that note, let's take a look at the 10 richest football clubs in Europe.
10. Juventus – €459.7 million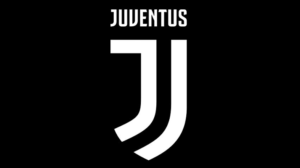 Founded: 1 November 1897
Country: Italy
Stadium: Allianz Stadium
League: Serie A
The Turin based club is the only Italian club that makes the ranking of the 10 richest football club in Europe. The club's revenue skyrocketed after the arrival five-time Ballon d'Or winner Cristiano Ronaldo.
The purchase of the Portuguese superstar led to an increase in jersey sales especially the number 7 jersey. It was reported that sold $60 million worth of his jerseys in 24 hours after signing for the club. Cristiano Ronaldo's purchase also increased Juventus stock price. Other signings such as Matthijs de Ligt also boosted Juventus' brand visibility and commercial revenue.
Juventus also generated healthy revenue after they clinched the Serie A title for the eight consecutive time with Cristiano Ronaldo playing a major role with goals and assists.
According to the 2020 year ranking of the richest club in Europe, Juventus are valued at €459.7 million.